October 2, 2019
By Matt Oerding, MBA
Board Chair, Global Myopia Awareness Coalition
Co-founder, Treehouse Eyes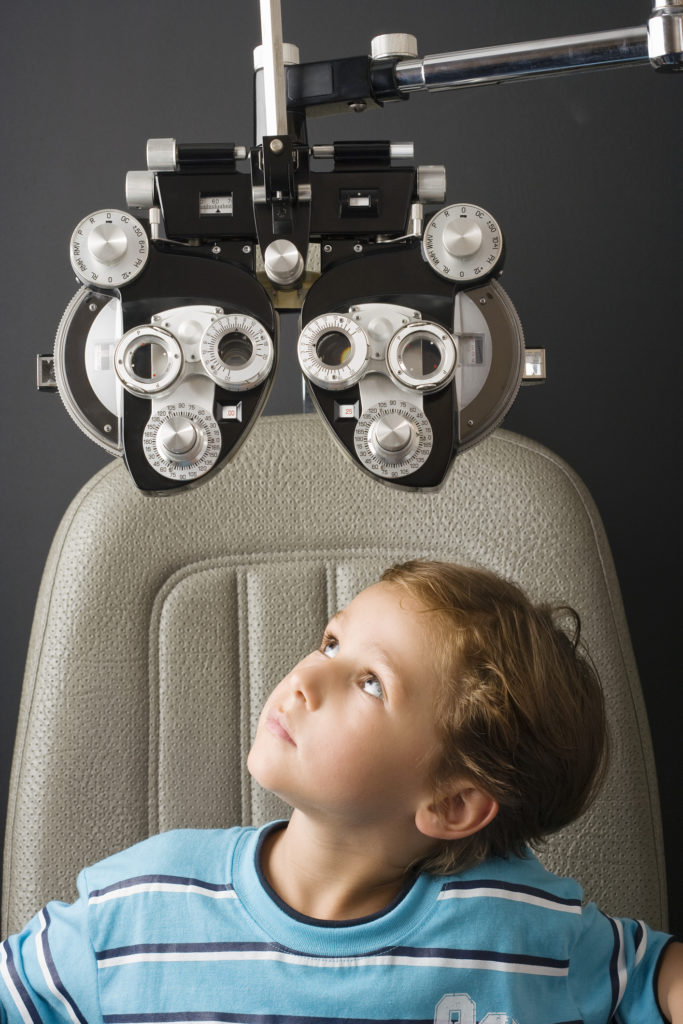 Far too often, eye care professionals are asked by parents, "Why haven't I heard about myopia management before?" This constant parental question was the driving force behind the creation of the Global Myopia Awareness Coalition (GMAC). Before creating Treehouse Eyes, my co-founder Dr. Gary Gerber and I invested in significant research with parents to understand their thoughts about myopia, and treatment for their child. What struck us in the research was the emotion parents expressed as they became educated about myopia. When parents understood that regular glasses and contact lenses simply compensate for their child's blurry vision and that treatment options are now available for their child, they often reacted with dismay. "Why didn't my pediatrician/eye doctor/etc. tell me about this?" was something we heard constantly. We knew that without more public education, making myopia management "mainstream" was doomed to fail, or take so long that millions of children would miss out on treatments that could help them significantly.
In mid-2018, working with Dr. Kovin Naidoo, former CEO of Brien Holden Vision Institute and now Senior VP of Inclusive Business, Philanthropy & Social Impact at Essilor International, we presented the concept of a coalition of eye care companies and organizations working together to educate the public about childhood myopia. To our great delight, many companies were excited about this concept and willing to put their resources behind it. These industry leaders understood what we did, that doctor education alone was not sufficient to dramatically change public perception of myopia, and the importance of both comprehensive eye exams and myopia treatment for kids.
Out of that meeting GMAC was formed, with a mission to "promote public awareness of childhood myopia as a treatable disease through direct to consumer channels and awareness with governments, NGOs and other health care associations." From its inception, GMAC was designed to be inclusive, and focus only on public outreach and education. GMAC does not opine on specific clinical treatments, focusing instead on where there is currently a huge gap: public awareness that myopia matters and that parents can now take action to help their child. Organized under the World Council of Optometry (WCO), GMAC formed its board in January 2019 and now has 13 companies as members.
I want to personally thank the companies that have made GMAC possible, as well as our board who dedicate time in addition to their day jobs to make our work possible. Member companies include Alcon, CooperVision Inc., Essilor, Euclid, Hoya, Jobson Medical Information, Menicon, Nevakar, Oculus, Sightglass Vision, Sydnexis, SynergEyes and Visioneering Technologies, Inc.
Despite being new, we have made tremendous progress in 2019. Some of the key GMAC achievements include:
Electing our board and aligning on priorities for 2019 and beyond.
Appointing a world-class agency, Golin, to support our efforts on message development and campaign implementation.
Developing messaging concepts and refining thorough qualitative research with parents in the U.S.
Testing refined messages with thousands of parents in the U.S. to help guide our campaign development and targeting efforts.
For the balance of 2019, we are focused on finalizing our health care professional advisory panel, developing and launching our campaign in the U.S. and collaborating with other organizations to deploy proven messaging through their outlets.
I've spent the past 18 years in the eye care industry, and countless times during that tenure I've heard people in our industry complain that people take dental care more seriously than eye care. This isn't an accident. Fifty years ago, the dental industry worked together, manufacturers and professional associations, to create a public campaign called "Brush your teeth twice a day, visit your dentist twice a year." The dental industry has invested in this campaign for years, and that effort helped change public attitudes about the importance of oral care and create behavior change for people to care for their teeth and visit their dentist regularly. These collaborative industry efforts aren't easy, but only by working together can we affect the same change in the eye care industry. Tens of millions of myopic children around the world need our help, and it is our responsibility to educate their parents, and other health care providers, so they can make informed decisions about their child's eye care. GMAC, through our partnership with Review of Myopia Management, will continue to update the industry on our progress and hope you will join us in this important crusade.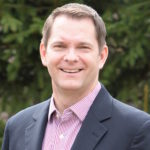 Matt Oerding, MBA is Board Chair of the Global Myopia Awareness Coalition and co-founder of Treehouse Eyes.