April 1, 2020
By Pamela Joyce Miller, OD, FAAO, JD, FNAP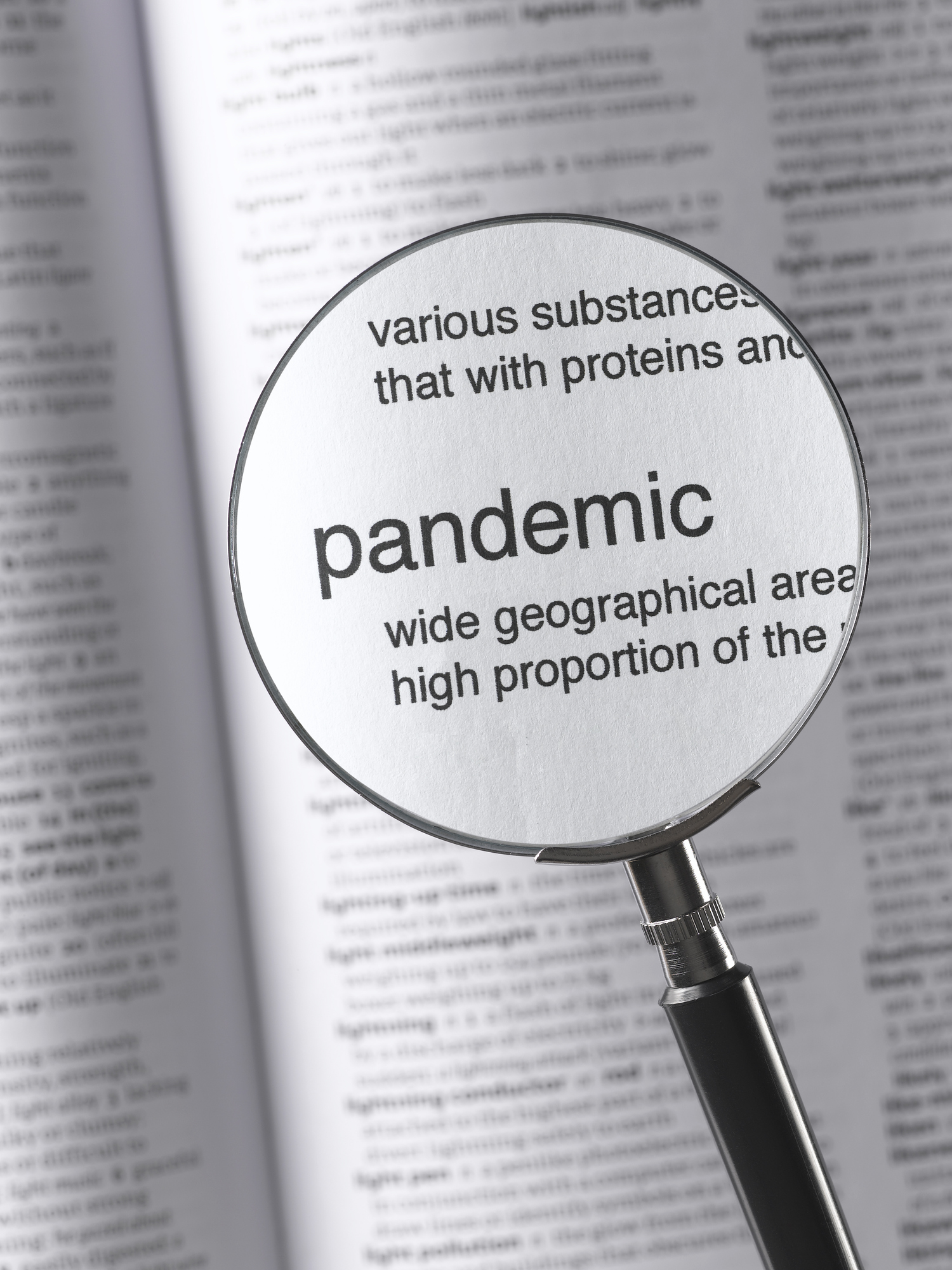 If you are like most of us during these challenging times you may have put "the other pandemic" out of your mind, or at least on the back burner. Fatigue may be setting in, and the bottom line is that you probably have enough on your plate right now, dealing with your office, your staff, your patients, and lest we forget, your mental health, and ability to meet the challenges we are now facing.
Why not take a deep breath and make a conscious decision to meet and address the myopia pandemic head-on. Even if you are just starting to implement myopia management in your practice, you can truly make a difference in the lives and future of your patients.
Fortunately, we have a lot of information and knowledge at our disposal – it is just there for the taking. Furthermore, there is an increasing amount of emphasis and resources that are readily available. Consider taking these steps so that you have a game plan in place and can implement it, whether all at once or gradually, as you become more comfortable with all the viable options. It is okay if you are a bit unsure or just don't know how or where you can find the time to become the myopia expert that may be hidden in your practice armamentarium.
Educate yourself and your staff about childhood progressive myopia, the highest risk factors, what you can do, and the resources available to you and your staff.
Educate your patients (and their parents or guardians, when appropriate).
Develop a game plan and share it with your patients. Parents and children may not be ready to implement the myopia management program immediately. Still, at least you have a specific direction, goal, and viable options to tackle the myopic progression. Watch, monitor, and wait isn't always wrong, but to watch and do nothing can have disastrous results. Regardless of your clinical plan, the prudent practitioner maintains a close watch on both the myopic child and the course of treatment prescribed.
Schedule appropriate follow-up visits to monitor your patients, to alter or modify your treatment plan as well as maintain control over your patient's progress (or lack thereof with respect to controlling their myopia).
Start within your comfort level and grow that comfort zone to include more aggressive myopia care when needed.
Consult with your colleagues who have implemented myopia management, your contact lens companies, or other sources as needed, especially for challenging cases.
Do nothing and just wait for things to get worse – don't worry, they will, and now you may be faced with a more complicated situation, as well as very unhappy patients. Of course, you can always assure patients that you can help make their myopia even worse! Of all the steps, this is the one fraught with the greatest degree of failure and the highest likelihood of very unhappy patients. So, please at least do something, or if you can't or prefer not to, then at least refer these folks to a colleague who can and will help them control the myopia pandemic.
Of course, this discussion would not be complete with at least touching on the control the insurance companies and the government have on our prescribing decisions. The bottom line is that we can only give so much away at no or low cost. You may elect to utilize a payment plan, absorb the cost as a form of pro-bono care, or simply try and convince the patient or whoever the responsible party is that the care you are prescribing is essential, beneficial, and well worth it. The most straightforward comparison might be the correlation between straight teeth and braces and the care you are advising with the potentially positive outcome in minimizing the Myopia progression. Statistics may be helpful but having parents who can't see anything without their glasses or contacts or seeing their child getting progressively worse with stronger and thicker glasses speaks volumes greater than any statistic alone.
Don't be afraid to pull out the facts but combine them with the empathy and concern that you have about this pandemic and the future of your specific patient. After all, don't we all want the best for ourselves, our families, and our patients? It isn't about the money; it is about controlling a serious vision problem and eye health problem that you and I are experts in addressing and solving. (Visuals and /or photos are effective tools that can help convey your message.) As doctors, we want to care for our patients the same way we want to be cared for by our healthcare colleagues. You and I are at the forefront of this war. So, no matter what you decide to do, at least do something to help stem this myopia pandemic.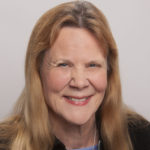 Pamela Miller, OD, FAAO, JD, FNAP, is in private practice in Highland, California, and is a member of the Essilor Myopia Task Force.