Oct. 28, 2019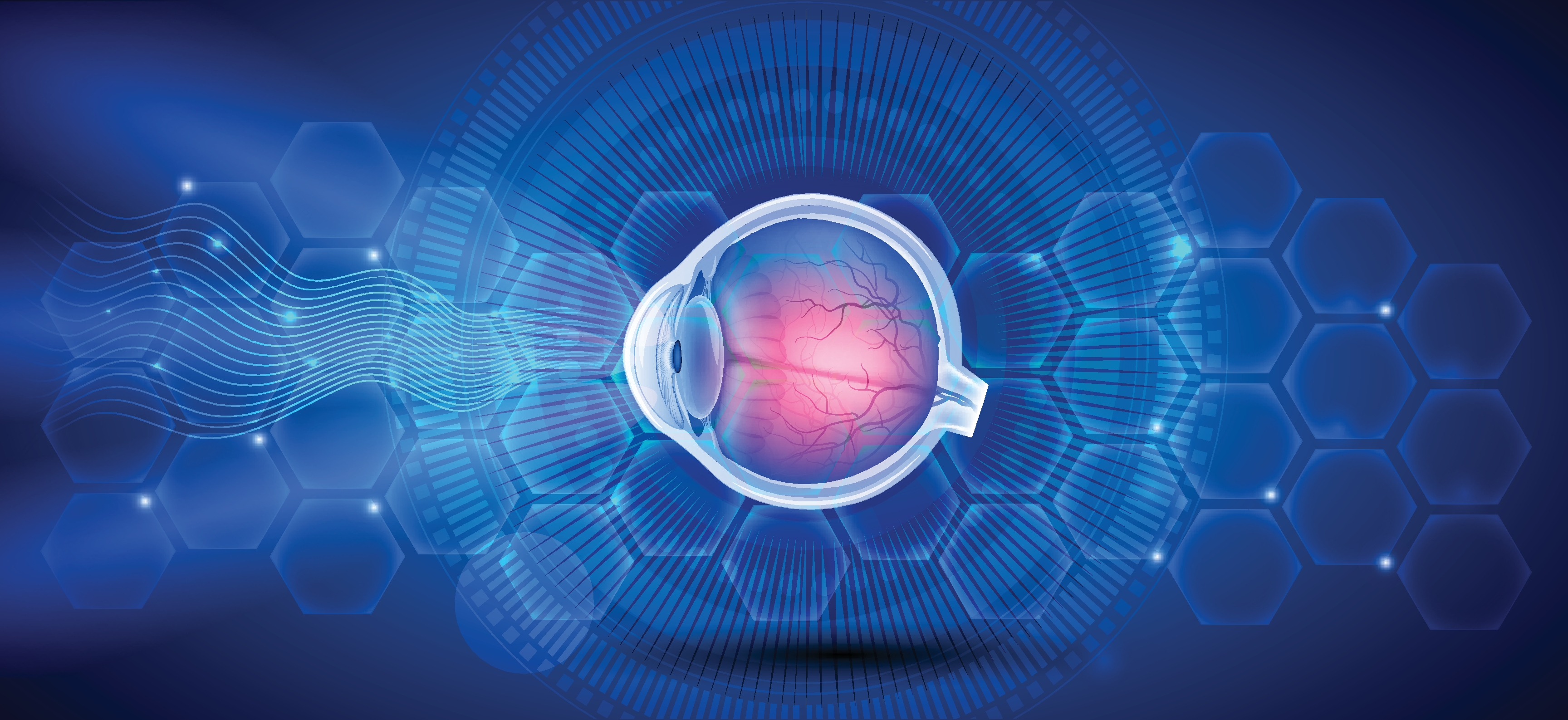 OCULUS and BHVI (Brien Holden Vision Institute) are pleased to announce an agreement that will see OCULUS incorporate BHVI's algorithms for tracking and estimating refractive error into its Myopia Master ophthalmic instruments developed for the management of myopia.
The OCULUS Myopia Master is the world's first device to combine all the important measurements for myopia management: axial length, refraction values, and the central corneal radii. Axial length measurement today is regarded by experts as the gold standard for myopia management and a must for every practitioner engaged in managing myopia. This quick, contactless, and accurate measurement method is not influenced by the accommodation status of the eye and delivers reproducible results also in children.
"This license agreement is another example of the cutting-edge technologies that BHVI is engaged in. BHVI literally 'wrote the book' on myopia when its seminal research paper Global Prevalence of Myopia and High Myopia and Temporal Trends from 2000 through 2050 was published in 2016. Our agreement with OCULUS will see our research translated into more instruments that optometrists can use to manage myopia globally," said Yvette Waddell, BHVI's CEO.
Christian Kirchhübel, CEO of OCULUS, added, "Through working with and incorporating BHVI's unique technology into our Myopia Master, we can continue to deliver world-class instruments to our clients. We are delighted that the Myopia Master device will make some of the knowledge generated by BHVI with expansive datasets accessible to eye specialists around the world."
According to BHVI, currently around 30 % of the world is myopic. Research conducted at BHVI predicts that by 2050, almost 50 % of the world's population will be myopic.
Stay tuned on myopia at the company websites: www.oculus.de, www.myopia-master.com, www.bhvi.org and www.globalmyopiacentre.org.