April 26, 2023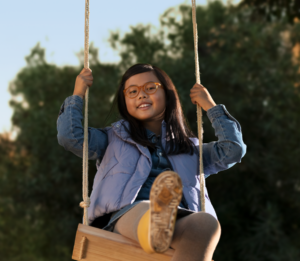 BANGKOK — In an effort to fight the growing global epidemic of myopia, HOYA Vision Care has launched a global online myopia education platform for eye care professionals. The goal of the platform is to provide independent continuing education and share the latest developments in myopia management with ophthalmologists and optometrists across the globe.
The content incorporates the latest evidence-based research, insights, and knowledge from a variety of sources, including global experts and recognized organizations including: the World Society of Paediatric Ophthalmology and Strabismus (WSPOS) and the International Myopia Institute (IMI), which HOYA has strong collaborative relationships with.
"The new global educational platform rolled out by HOYA Vision Care supports our mission to work collaboratively with the eye care community to address the growing rise of global myopia in children," said Pascal Blaser, Global Medical Affairs Manager Myopia at HOYA Vision Care. "As a leader in myopia prevention, treatment, and management, this platform is just another step in our continued quest to advance awareness and education in the field of myopia."
Click here to access HOYA's education platform.