July 14, 2021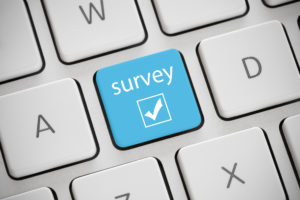 NEW YORK – Jobson Optical Research and Review of Myopia Management have released the Myopia Research Survey, which gauges the attitudes and behaviors of eye care professionals in the United States regarding myopia management. Jobson Optical Research and Review of Myopia Management polled nearly 300 ECPs throughout the country during the fourth quarter of 2020, and the results are now available in this newly released survey.
The Myopia Research Survey covers a wide range of topics related to diagnosing myopia and treatments to slow its progression. Questions address how ECPs communicate with and educate parents about myopia and available treatments, the preferred ways of staying educated about the latest myopia management findings, the importance of implementing myopia management treatments, and ECPs' preferred treatment modalities, among several others.
The goal of the survey was to identify trends consistent throughout the eye care industry, especially as the myopia management field continues to expand. By accessing these survey results, ECPs can learn from their colleagues and work to improve their myopia management offerings for their patients.
For more information, including how to purchase the survey results, click here.