December 7, 2022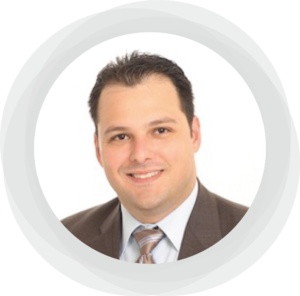 HOUTEN, The Netherlands — Eaglet Eye, a Dutch company specializing in the development and commercialization of high tech instruments for eye care, is hosting an orthokeratology webinar on Wednesday, December 14, at 8:00 pm Eastern. The session is entitled "The Power of Using Profilometry Data to Design Orthokeratology Lenses." It will be hosted by Rolando Ortiz, OD.
Paragon CRT lenses were the first FDA-approved lens for overnight use, which helped set the standard for OrthoK worldwide. Having real data of the complete cornea is essential to design OrthoK lenses. Now, the Eaglet Eye Surface Profiler (ESP) brings that extra bit of data needed for a perfect fit by measuring the whole cornea limbus-to-limbus in a single shot.
In this webinar, Dr. Ortiz will share how he uses ESP algorithms to select the initial CRT lenses and the ESP corneal maps to assess the fit and track the refractive changes.
For more information, including how to register for the event, click here.