October 4, 2021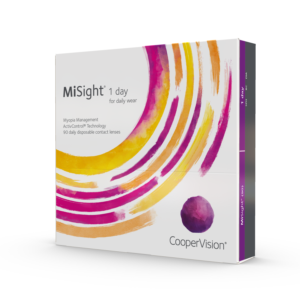 SAN RAMON, Calif. — CooperVision and ADO Practice Solutions are set to host a live MiSight certification webinar on Thursday, October 7, at 7:00PM CT for ADO members.
The goal of the session is to expand the scope of these educational resources, which ultimately help practitioners strengthen their myopia management offerings. Attendees will get a full overview of the MiSight 1 Day contact lenses, including best practices on fitting and prescribing techniques. The event will be moderated by Justin Kwan, OD, FAAO, Senior Manager, Myopia Management, CooperVision.
ADO members interested in the live webinar on October 7 can learn more from ADO Practice Solutions membership communications.
For practitioners not associated with any of these organizations, MiSight certification is available through CooperVision's online, self-paced Brilliant Futures Myopia Management training program.